SpirOps est une entreprise entièrement dédiée à la recherche et développement en intelligence artificielle.
C'est un modèle unique où se mélangent des sujets de recherche libres (appliqués ou fondamentaux) et le développement industriel à but applicatif.
Au fil des ans depuis la création de SpirOps en 2004, nous avons affiné nos recherches pour nous tourner principalement vers la modélisation de l'intelligence humaine; le fil conducteur est devenu la 'compréhension'; en d'autres termes la modélisation du fonctionnement 'conscient' du cerveau humain, par opposition au fonctionnement 'inconscient' ou 'involontaire' comme la perception d'images ou la reconnaissance de sons.
SpirOps is a company entirely dedicated to research and development in artificial intelligence.
It's a unique model which mixes freedom of research topics (whether applied or fundamental) together with applied development for industrial purposes.
Over the years since 2004 we have refined our research to focus mainly on the modelling of human intelligence; the central research topic has become 'understanding'; in other words, modelling the 'conscious' functioning of the human brain, as opposed to 'unconscious' or 'involuntary' functioning such as image perception or sound recognition.
Dialog / Memory / Emotions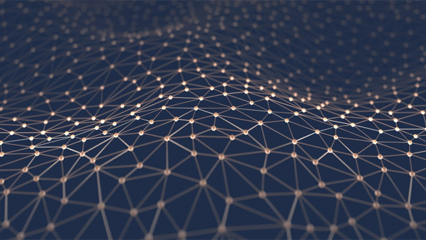 Lab